30 July 2014
Last updated at
07:31 ET
Indian landslide: Dozens trapped in village of Malin
Reports say heavy rains triggered the landslide
At least 10 people have died after a landslide buried more than 40 houses and left 160 people trapped under debris in a village in western India.
The first teams of emergency workers have arrived in Malin village near the city of Pune in Maharashtra state where the disaster happened.
Rescuers trying to reach survivors caught under the debris are being hampered by bad weather.
Reports said that heavy rains had triggered the landslide.
Landslides are common in some parts of India during the monsoon rains, which run from June to September.
An official of India's National Disaster Response Force (NDRF) said difficult terrain in the hilly area was making rescue work difficult.
The debris from a hill near the village collapsed on homes
Senior local official Prabhakar Deshmukh told the Associated Press news agency that rescue workers were being hampered by rains and poor roads leading to the Ambegaon area where Malin is located, some 60km (37 miles) from the city of Pune, south-east of Mumbai, India's commercial capital.
Reports said debris from a hill near the village collapsed on homes early on Wednesday when people were sleeping.
Television pictures showed the side of a hill shaved off, with mud and water flowing below.
Local official Saurav Rao told the Press Trust of India that heavy machinery and 30 ambulances were being sent to the village.
"The exact number of casualties is not known as we are moving slowly to ensure that those trapped are removed safely," Mr Rao said.
More than 500 people died and several thousand people remain missing after floods and landslides hit the northern state of Uttarakhand in June last year.
http://www.bbc.com/news/world-asia-28559617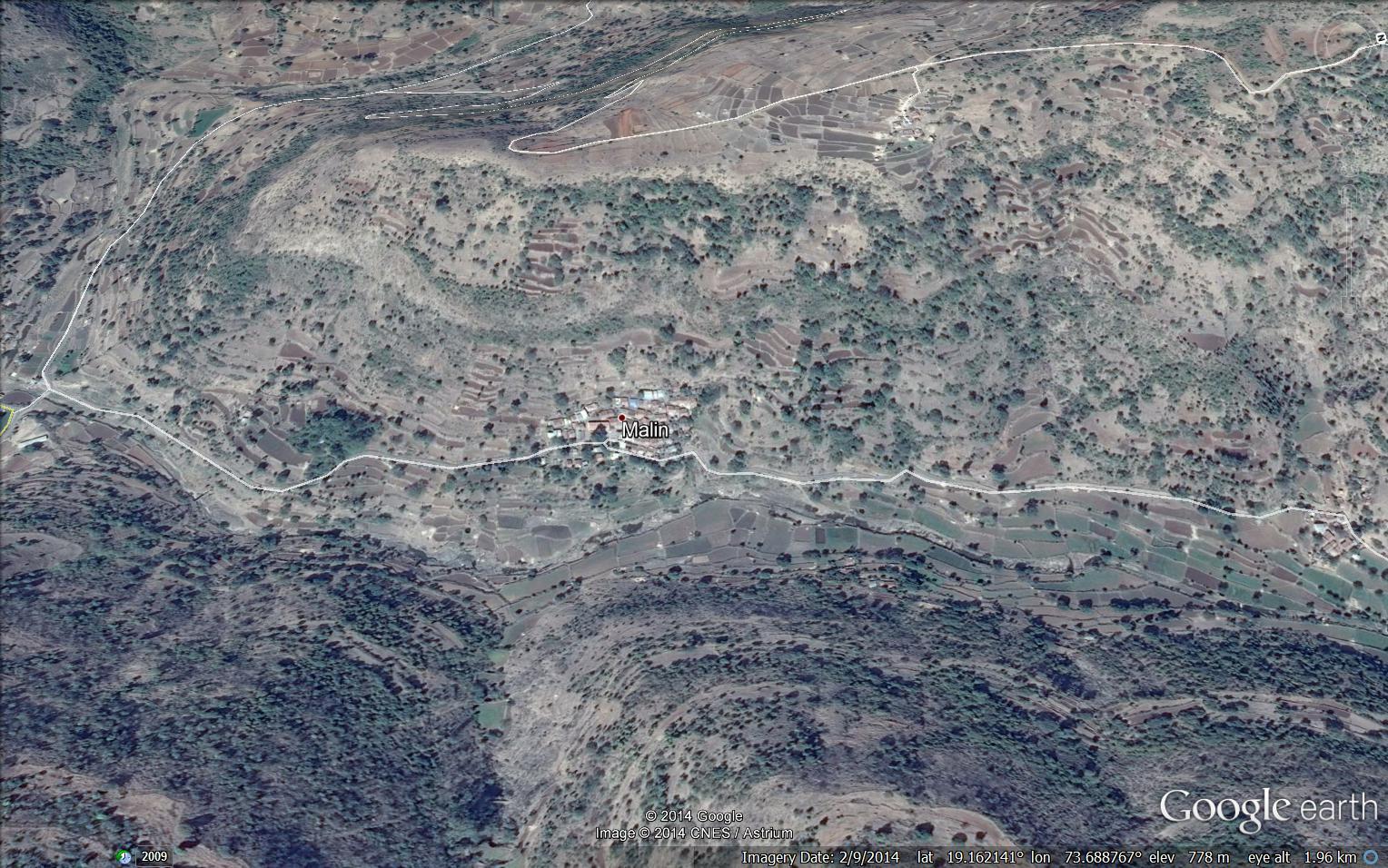 --
__._,_.___